A new health care marketplace is taking shape — one that presents greater quality, cost and compliance pressures.  To address these pressures Optum® works with health plans to analyze options and implement solutions to streamline operations and improve population health.
Gain a competitive edge 
Understanding trends in the Medicare Advantage marketplace can offer payers an advantage. Learn more about the Optum viewpoint on the 2018 CMS Advance Notice.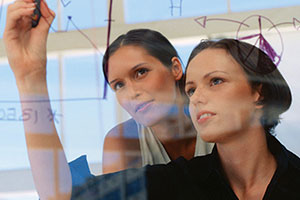 [Configure Slider]
Resource Library
Unravel the cost conundrum
Save up to 8X more through a comprehensive sourcing model: Optum/Everest Group webinar