A new health care marketplace is taking shape — one that presents greater quality, cost and compliance pressures.  To address these pressures Optum® works with health plans to analyze options and implement solutions to streamline operations and improve population health.
LEARN MORE AT OPTUM FORUM 2017


Infographic: Unravel the cost conundrum
Save up to eight times more with a comprehensive sourcing model 
Are your current cost-savings strategies leaving money on the table? Consider changing your approach. Achieve lower total cost of ownership and expanded value by converting your entire cost spectrum to a comprehensive sourcing model.
Don't miss a beat at AHIP's Institute & Expo
There are more reasons than ever to attend AHIP's Institute & Expo, June 7-9 in Austin.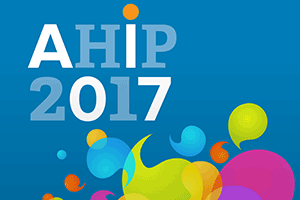 Ready to increase your cost takeout by 7x?
Save 7x or more through a comprehensive sourcing model: Optum/Everest Group webinar