What Rory does on the course, we do for your care
Bringing it all together — that's what our Health Ambassador Rory McIlroy does on the golf course. And that's what we do for you — connecting you to every part of your health care. Because health care is better when it's built for the whole you.
O4 Complex Card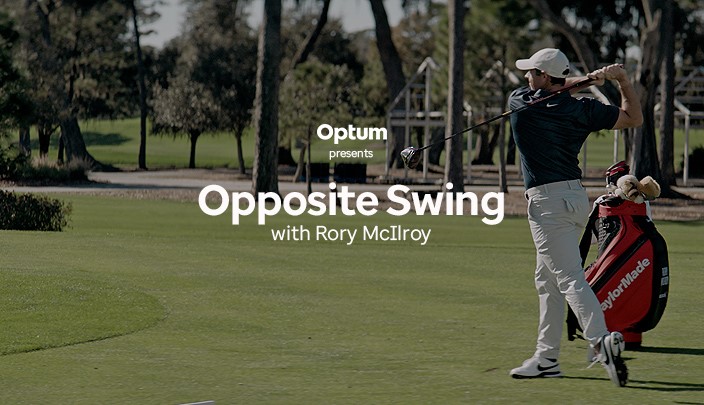 Video
Rory giving it a go left-handed
O4 Complex Card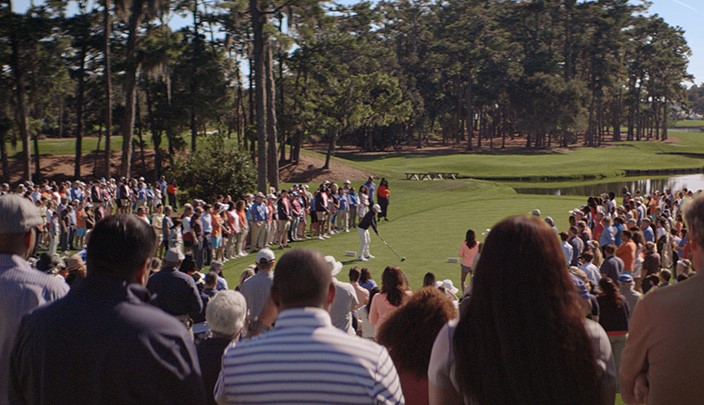 Video
Support comes in many forms
O4 Complex Card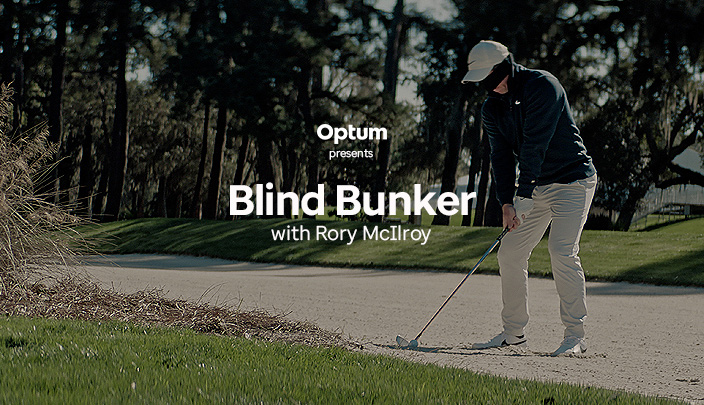 Video
One of Rory's best shots
Meet our newest Health Ambassadors
O4 Lateral Card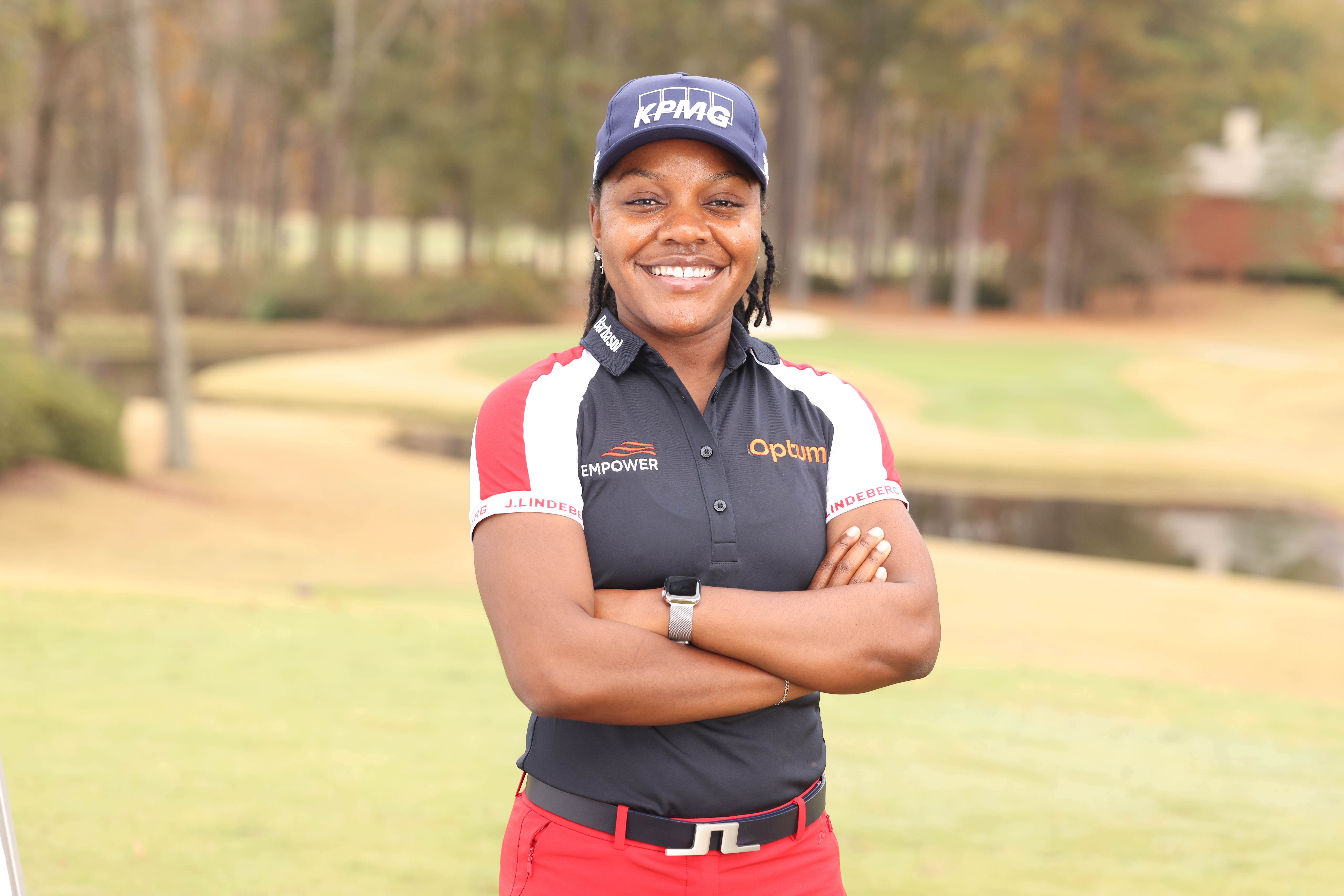 Mariah Stackhouse
No stranger to the importance of whole-health
Joining the LPGA Tour in 2017, Mariah is committed to prioritizing her mental health and being an advocate for equity in our communities.
O4 Lateral Card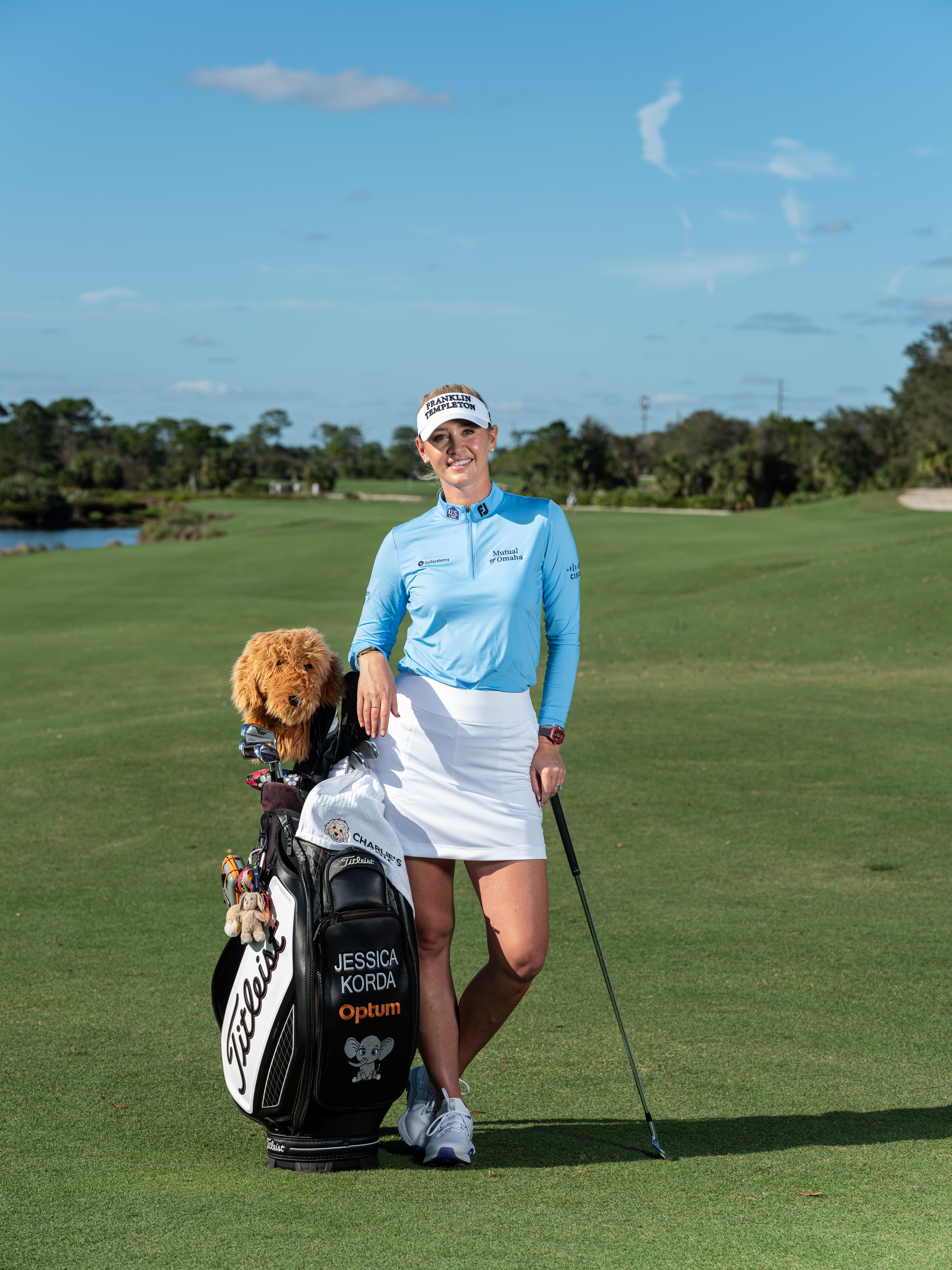 Jessica Korda
Health and wellness are a life-priority
An LPGA veteran, Jessica has had to evolve her approach to what it means to truly be healthy and is passionate about helping our youth.
Sharing a passion in helping communities thrive
Our dedication to helping others is a boundaryless endeavor. Driving progress and making a real impact on every dimension of health takes empathy, engagement and action, in the heart of the communities we serve. One connection, one person at a time. 
O4 Complex Card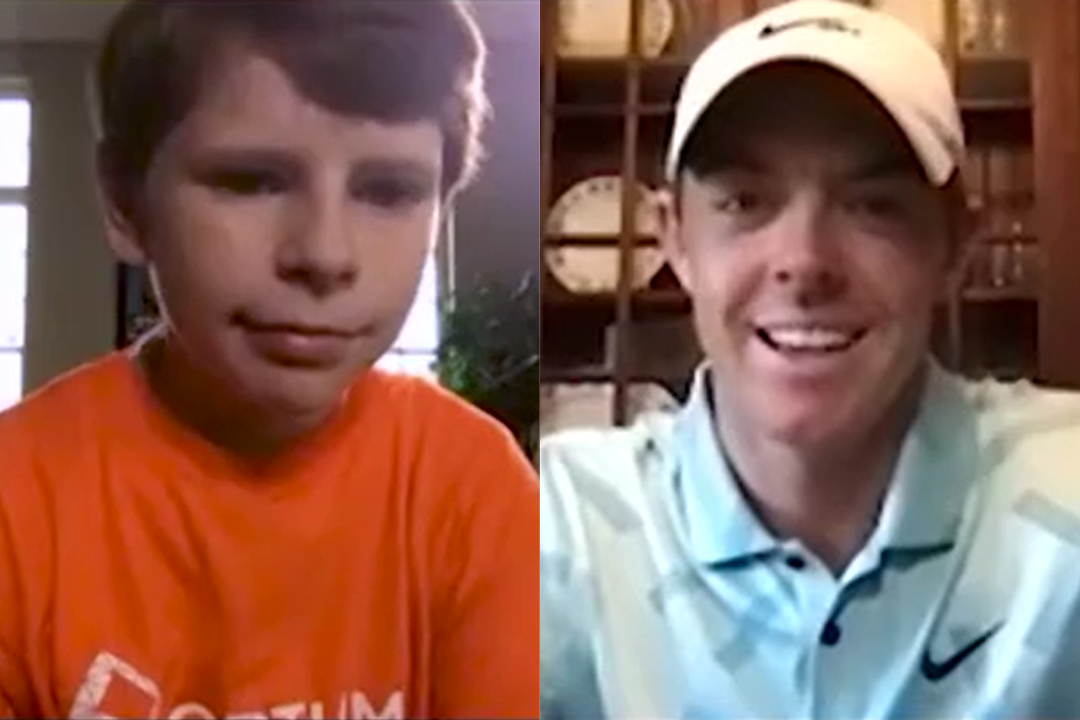 Video
Youth participants from The First Tee Memphis chapter interviewed Rory through a virtual press conference.
O4 Complex Card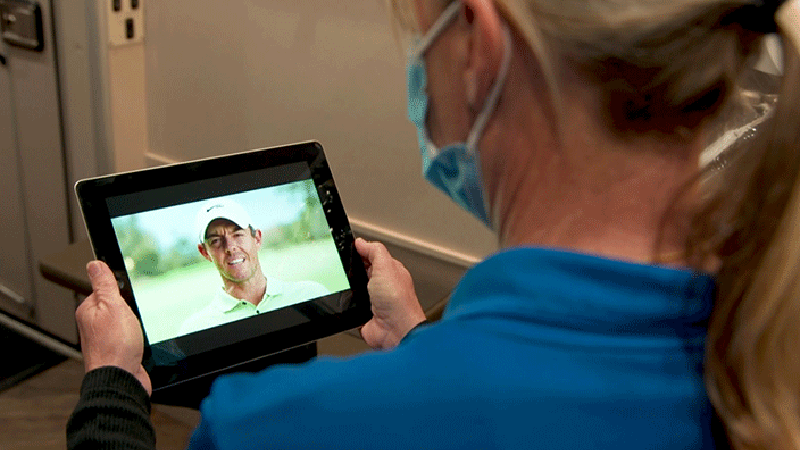 Video
Rory surprises two frontline health care workers from St. Vincent's Mobile Health Unit by inviting them to follow him inside the ropes.
O4 1 Column (Full)
O4 Text Component
THE PLAYERS Championship® gathers the game's greatest golfers to compete for one of its most coveted titles and creates unforgettable moments that have defined careers.
O4 2 Columns (1/2 - 1/2)
O4 Text Component
Thank you to all health care workers on the front lines
Rory graciously took the time to thank health care workers for their dedication during the COVID-19 pandemic.
During the TaylorMade Driving Relief golf match supported by UnitedHealth Group, Rory surprised Penny Palmer, Optum nurse practitioner and avid golfer from New York, with a video call. Rory expressed his gratitude and appreciation for the extraordinary care and commitment she has shown.
O4 Video Player Component
Rory: "Hi Penny"
Penny: "Hi Rory"
Rory: "I just wanted to say thank you so much for everything you and your colleagues are doing right now. People before this pandemic I think looked up to people like me and people who play sports and entertainers but the people they really should be looking up to are the people like you. So I just wanted to say thank you so much for fighting on the front lines and keeping people safe and saving lives.