O4 1 Column (Full)
O4 Text Component
Benefits matter now more than ever
Retaining employees means caring for employees. And nothing demonstrates that commitment like lifestyle benefit options that keep your people well and happy. Offer the same benefit to all employees or adjust for different segments.
A smart, simple way to benefit employees and your business
O4 Lateral Card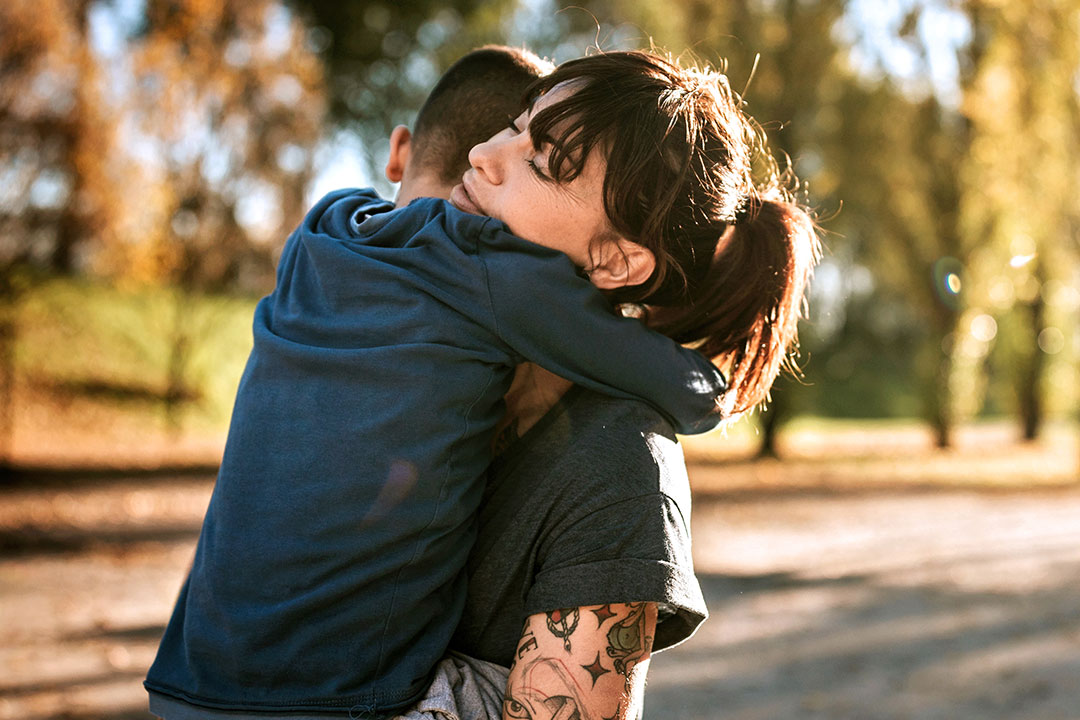 Post-tax participant reimbursement
Employees pay for expenses and submit reimbursement claims online or using the mobile app. Expenses are reimbursed through payroll.
O4 Lateral Card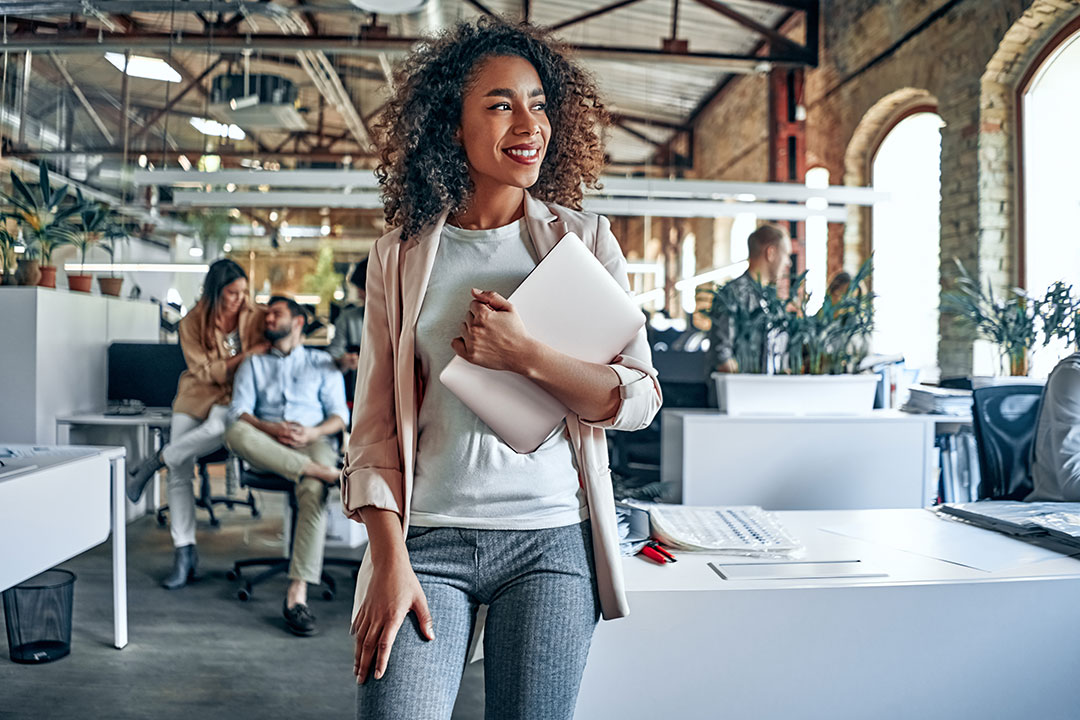 Administration is easy
You start by designing a plan that meets your needs. We implement it smoothly and give you access to robust reporting.
O4 50-50 Content Block
A growing recruitment and retention tool
A survey of 200 benefit decision-makers shows that lifestyle benefits are increasingly popular among employers — 37% plan to update or add lifestyle spending accounts and 46% said value to employees was the most important factor.* Reasons to offer lifestyle benefits include:
Needs are changing as more people work from home. 

Many employees want lifestyle benefits and competitors offer them. 

Employees can choose options they value and will use.
O4 1 Column (Full)
O4 Text Component
*Optum Financial Lifestyle Benefits Research, February 2022