O4 1 Column (Full)
O4 Text Component
Accelerating technology innovation for federal agencies
At Optum Serve, health information technology improves systems and increases efficiency in managing health across a wide population. We do this with our IT expertise and our end-to-end functional capabilities such as fraud, waste and abuse.
We are dedicated to strengthening and developing the health information technology solutions for federal agencies. Together, we'll make a difference for those you serve and achieve better health outcomes nationwide.
Optum Serve can help you improve the health and well-being of the people you serve
O4 1 Column (Full)
O4 Text Component
When you combine our core health IT expertise with our enabling technologies such as cloud, business intelligence and digital services, they are designed to:

Increase efficiency while maintaining integrity

Create a better experience distinguished by innovation

Utilize our vast health care industry knowledge
As the federal health services business of Optum and UnitedHealthcare, Optum Serve offers federal agencies the robust health IT solutions that have proven successful at one of the largest health care organizations in the world — UnitedHealth Group.
O4 Complex Card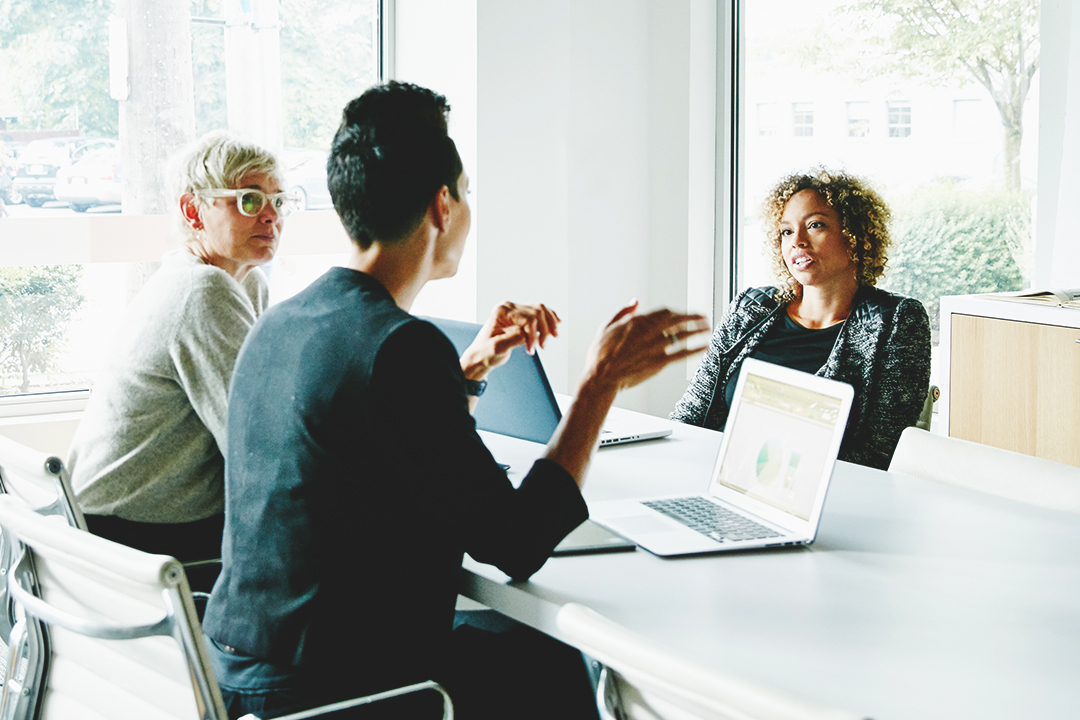 Fraud, waste and abuse
Program Integrity Services
Our solution enhances and modernizes program integrity to combat fraud, waste and abuse by working to support the federal government.
Contract vehicles
Federal government contract vehicles
Programs by agency
We support mission-centric federal health programs