O4 Hubs detail
O4 1 Column (Full)
O4 Text Component
Submitting a PA request
Certain medications require approval, or prior authorization (PA), to ensure they are medically necessary, covered and appropriate for the reason prescribed. PA reviews are completed by clinical pharmacists and/or medical doctors.
Including supporting documentation for a PA
To ensure that a PA determination is provided to you in a timely manner, please submit all documentation needed to make a decision. Lack of information may delay the decision-making process and may result in an authorization denial unless all required information is received.
O4 Lateral Card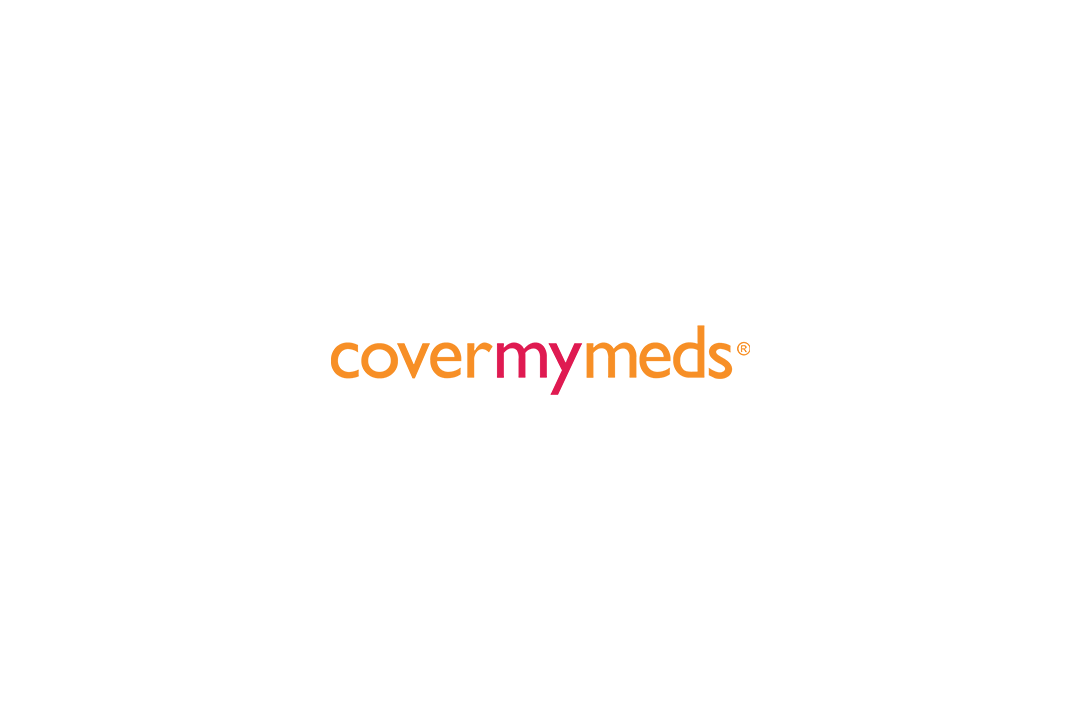 CoverMyMeds
CoverMyMeds
Submit an e-PA using the CoverMyMeds provider portal.
O4 Lateral Card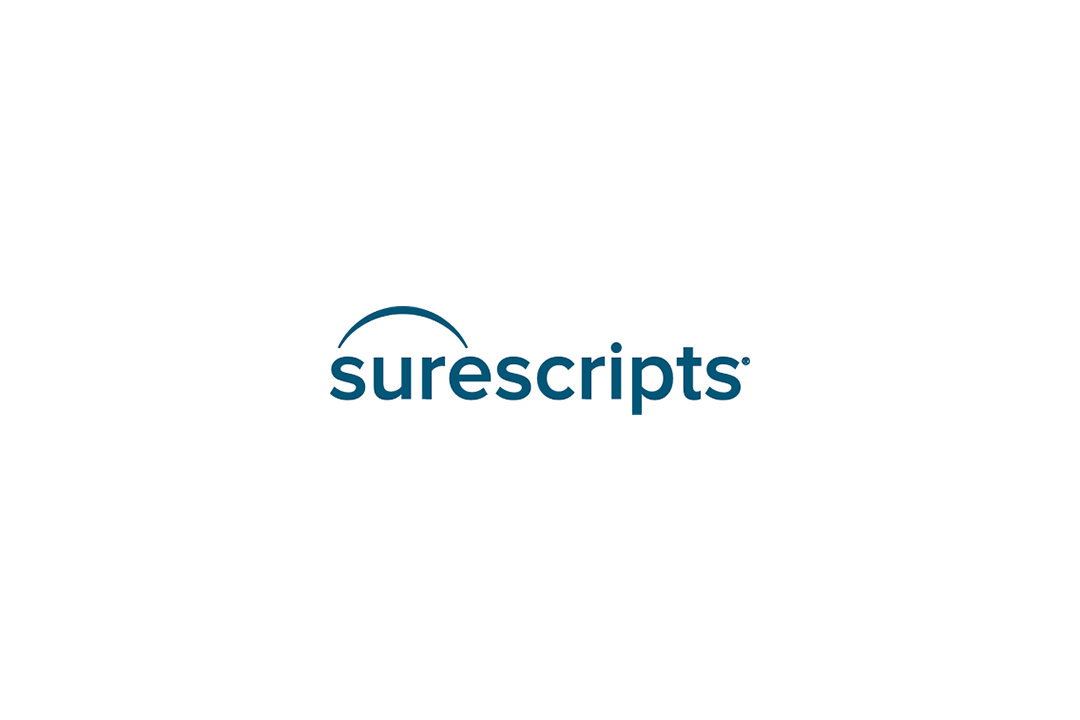 Surescripts
Electronic prior authorization
Submit an e-PA using Surescripts prior authorization portal.
O4 1 Column (Full)
O4 Text Component
Get faster approval by submitting electronic prior authorizations
Providers who use an e-PA for medication requests, on average, spend 2.5 fewer hours on PAs per week2.
O4 50-50 Content Block
Electronic prior authorization (e-PA)
Benefits of using e-PA
Real-time submissions at no additional cost

Eliminates phone wait time and manual faxes  

Reduces disruptions to patient care

Create renewals from previous submissions 

Clinical documentation can be submitted electronically 

Reduces paperwork and protects secure encrypted PHI3
O4 1 Column (Full)
O4 Text Component
The ePA solution supports all forms of PA and formulary exception requests. Exclusions may include cost reduction requests such as tiering exception, copay waiver, and tier cost sharing. To submit these requests, please contact our PA department at 1-800-711-4555.
Based on CoverMyMeds Industry Provider Survey.
Provides secure transmission using the National Council for Prescription Drug Programs (NCPDP) standard.