O4 50-50 Content Block
Stay informed on pharmacy trends and thought leadership
Helping health plans save
Optum Rx® Advanced Pharmacy Audit Services helps a health plan stop fraud and recover money that was lost.
Learn more
O4 50-50 Content Block
New diabetes drugs to tackle obesity?
Discover four things to know about new uses of GLP-1 drugs.
Learn more
O4 Simple Cards
O4 Simple Card
Specialty Pharmacy Management
We take an integrated approach to controlling specialty costs by managing across both benefits and creating a seamless patient experience.
O4 Simple Card
Pharmacy care support
We prioritize patient care through proactive insights that empower informed decisions and control costs — without compromising excellence.
O4 Complex Card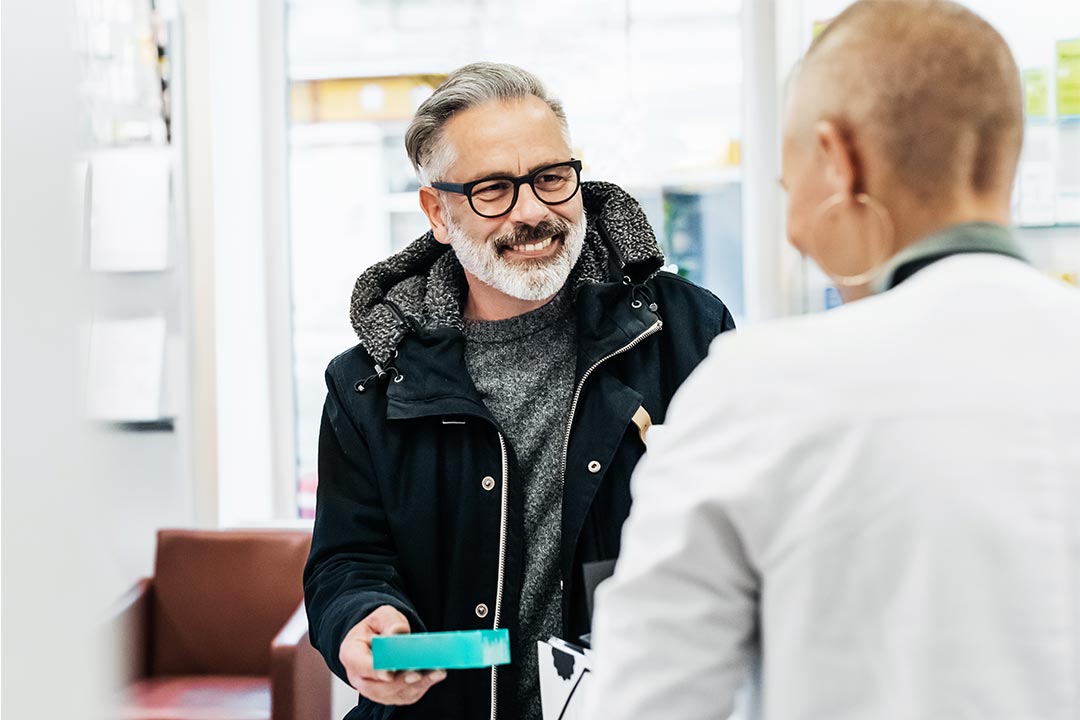 Drug Pipeline Insights Report
4 new drugs to watch this year
Learn about four new drugs to watch this year, including breakthrough treatments for menopause, Alzheimer's and hemophilia.
O4 Complex Card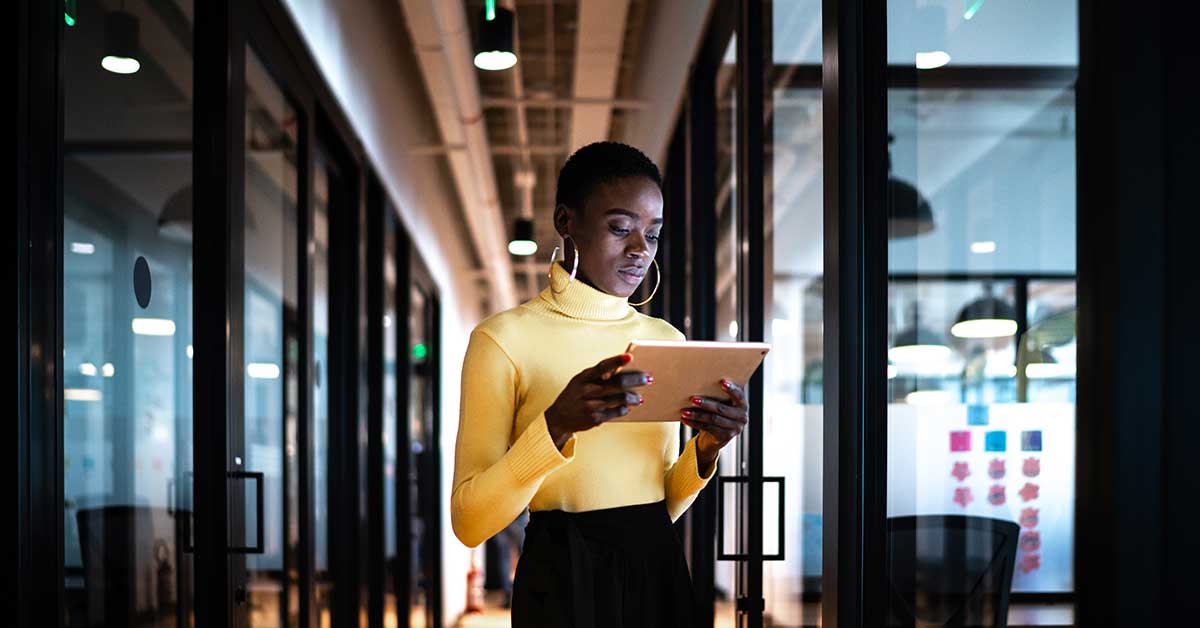 Article
4 key forces shaping the future of pharmacy
These emerging trends will help define the road ahead.
O4 Complex Card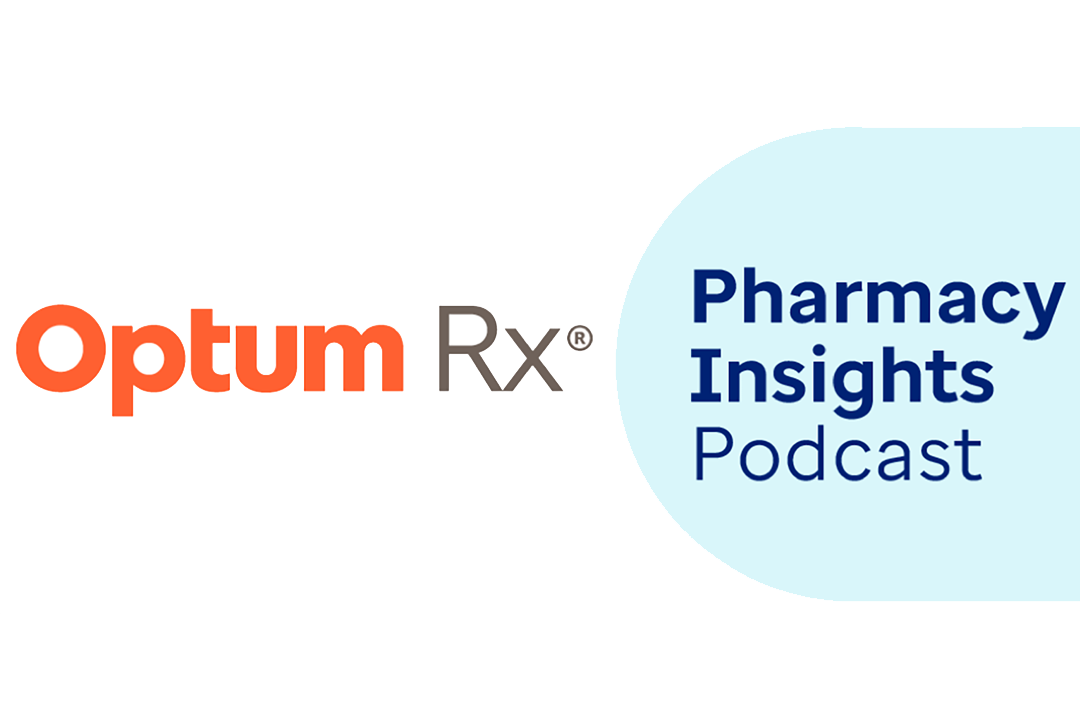 Podcast
Pharmacy Insights Podcast
Listen to our resident experts discuss critical industry challenges and the solutions you need to control rising drug costs.
O4 1 Column (Full)
O4 Accordion
Meet the team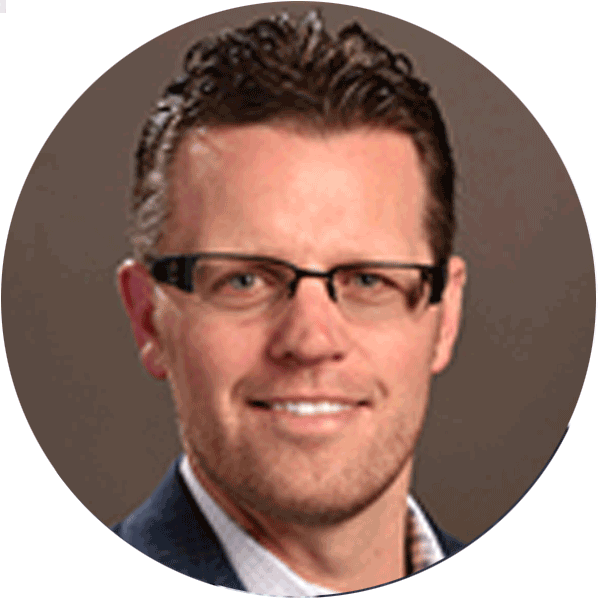 Rob Hollis is currently the Vice President of Health Plan Sales at Optum Rx leading both the direct sales and reseller teams whose efforts support all regional and national health plan partnership opportunities with a core focus on the Blues segment. Under Rob's leadership, Optum Rx has achieved tremendous growth in the Health Plan market over the last few years, focusing on disrupting the status quo and reinventing how PBMs and Health Plans partner together.
A seasoned PBM executive with over 20 years' experience in the industry, Rob has successfully led various divisions in sales, client management, corporate strategy, pricing and underwriting. Rob's experience dates back to Medco Health Solutions, where he spent 14 years growing and shaping the business domestically, as well as internationally through the creation of the Medco International Division.
Prior to joining Optum Rx six years ago, Rob was a Vice President/Senior Principal of Consulting for IMS Health, where he founded and established their Managed Markets Consulting Division. Rob also has experience working in Pharma, where his career began at Johnson & Johnson. Rob earned both a BA and MBA degree from Seton Hall University in New Jersey, where he continues to reside with his wife and two children. An avid traveler and sports enthusiast, Rob can be found exploring the world or catching a game in his spare time.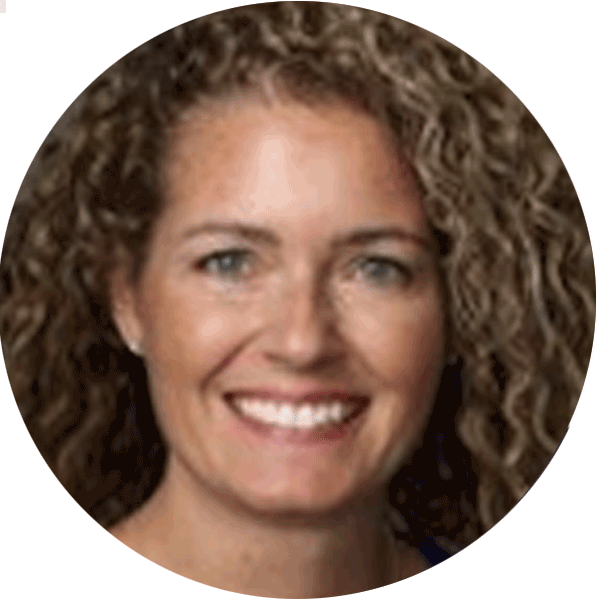 Dr. Danielle Nichols is responsible for health plan business development across the western half of the United States. She has more than 12 years of business development and account management leadership expertise in managed care and specialty pharmacy. 
During her tenure with OptumRx®, Dr. Nichols has focused primarily on supporting health plan clients and prospects as a clinical consultant and sales leader for OptumRx specialty pharmacy. Prior to joining OptumRx in 2015, she served as senior director of account management at Catamaran and clinical manager for Catalyst Rx.
Nichols earned a bachelor's degree from the University of Nebraska, an MBA from Bellevue University and Doctorate of Pharmacy from the University of Iowa College of Pharmacy.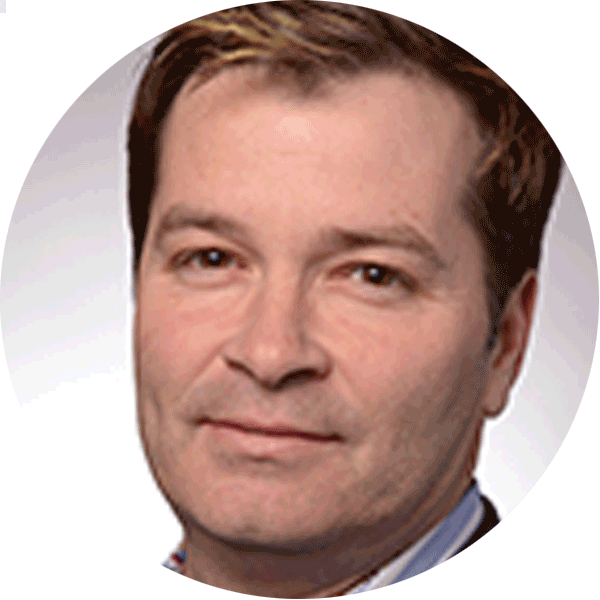 Scott Furletti is responsible for health plan business development across the eastern half of the United States. He has nearly 20 years of business development and account management leadership expertise in managed care.
Prior to joining OptumRx® in 2016, Furletti worked with Agadia Systems, increasing revenues through business and product development, as well as renewals.
Before that, he held vice president roles at Access Medicare and Radiology Benefit Manager and served in key leadership roles with HealthFirst and GHI. Furletti also spent four years in account management for Medco where he provided high-quality service to employer and payer groups.
He holds an MBA with a concentration in health care management as well as a Professional Academy of Health Care Management designation.