O4 Hubs detail
O4 Simple Cards
O4 Simple Card
Making Health Equity Part of the Conversation
Find out how our leadership is making health equity solutions a priority to help people live their healthiest lives.
O4 Simple Card
Biosimilars: Where are we now?
Learn about coming biosimilars and the process we use to determine biosimilar additions to our formularies.
O4 Simple Card
Rethinking Weight Management and Wellness
In this 45 min. webinar we will discuss challenges facing payers and plan sponsors as they adopt new weight management solutions.
O4 50-50 Content Block
Pharmacy insights podcast
Tackling industry challenges, one episode at a time
Our resident experts discuss critical industry challenges and the solutions you need to control rising drug costs.
O4 Complex Card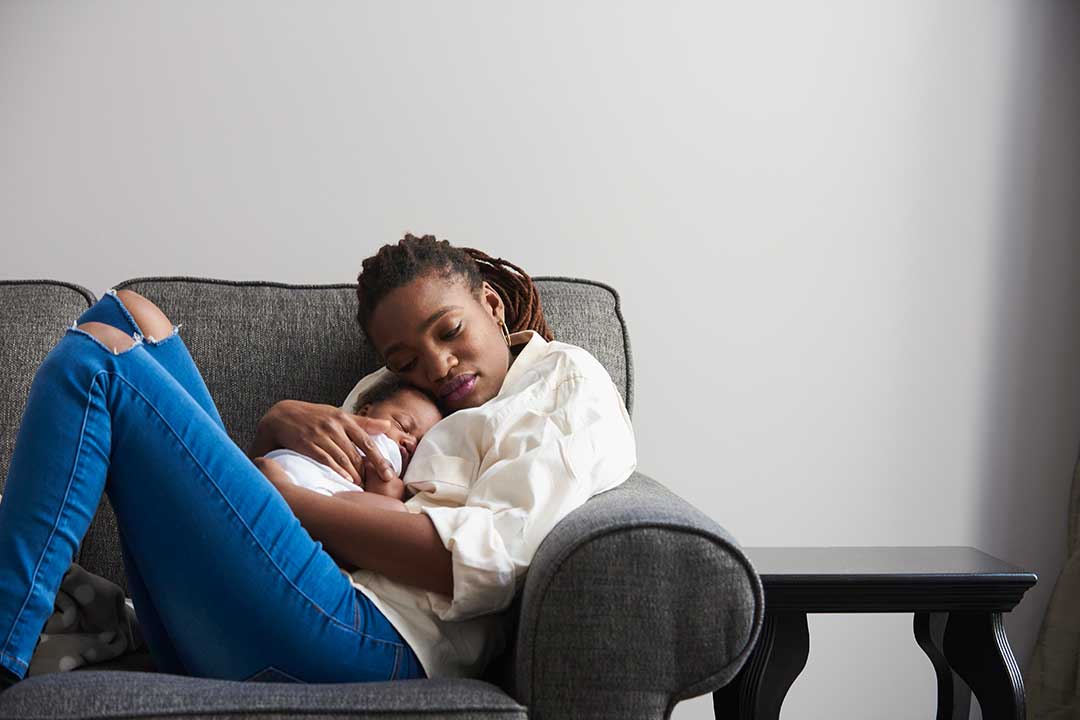 Fast action for postpartum depression
New drugs for postpartum depression, dermatitis and blindness are coming. 
O4 Complex Card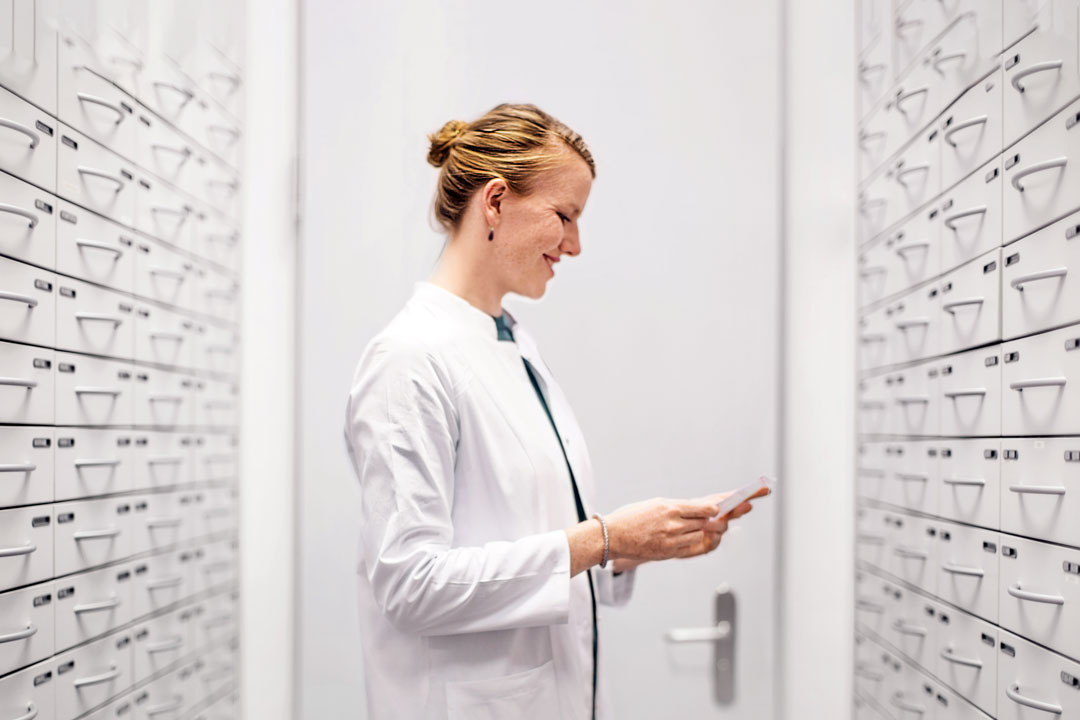 Fighting fraud in pharmacy
Explore emerging trends and strategies to combat schemes.
O4 Complex Card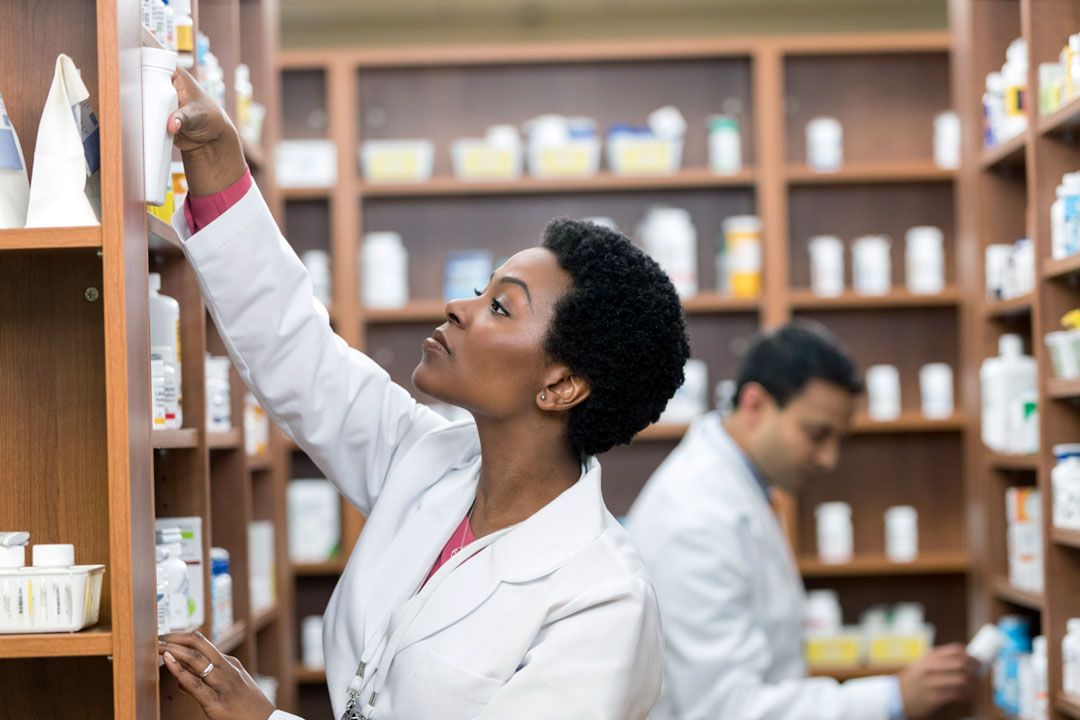 4 key forces shaping the future of pharmacy
These emerging trends will help define the road ahead.