O4 1 Column (Full)
O4 Text Component
Streamline your clinical research
Clinical research is an essential element of our health care system. Without it, we cannot ensure the safety and efficacy of new therapies and major advances in health care technology. But many institutions conducting clinical research face a costly, onerous process.
With Optum clinical trial solutions, organizations can redefine the clinical trial process with an integrated digital solution that includes access to tools and data for protocol optimization, precision patient finding and data management.
Researchers can model the effects of inclusion and exclusion criteria to confirm they're looking at a recruitable population. And they can take things a step further by working with Optum staff to accelerate patient enrollment.
Innovative technology and tools allow users to seamlessly capture study endpoints and other data. This minimizes the risk of manual data entry errors by sourcing trial data directly from the EMR into an EDC system.
From study planning and design to recruitment and enrollment, access end-to-end support and research-ready data for clinical trials that are more representative, efficient and streamlined.
O4 50-50 Content Block
Optimize Feasibility and Protocol Development
Get a better idea of how your eligibility criteria impact study feasibility, based on clinical data from over 100 million lives with the Prospector™ Data Mining Studio.
O4 50-50 Content Block
Looking for solutions for your clinical trial site?
Learn how your provider organization can improve efficiency and patient outcomes with an integrated digital solution.
Use real-world data to enhance your clinical trial design
O4 Complex Card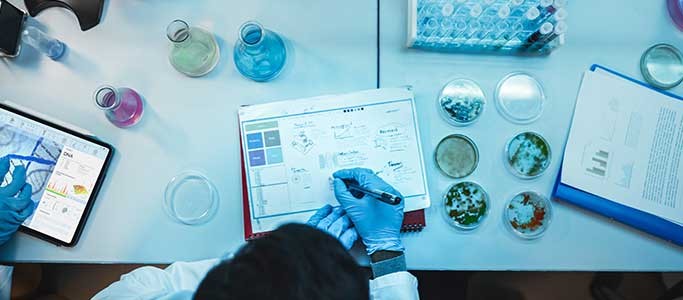 Evolving clinical trials from paper to digital
Accelerate research through a digitized model.
O4 Complex Card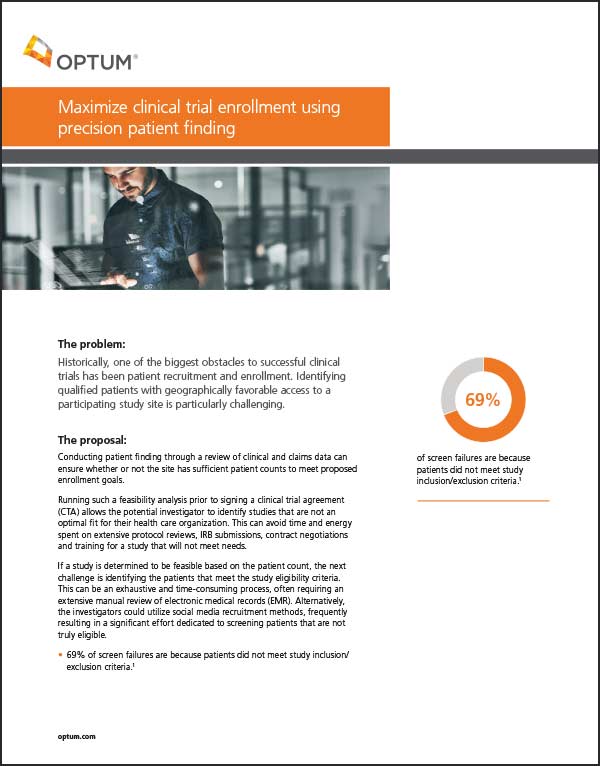 Maximize Clinical Trial Enrollment
Use clinical and claims data to conduct precision patient finding.
O4 Complex Card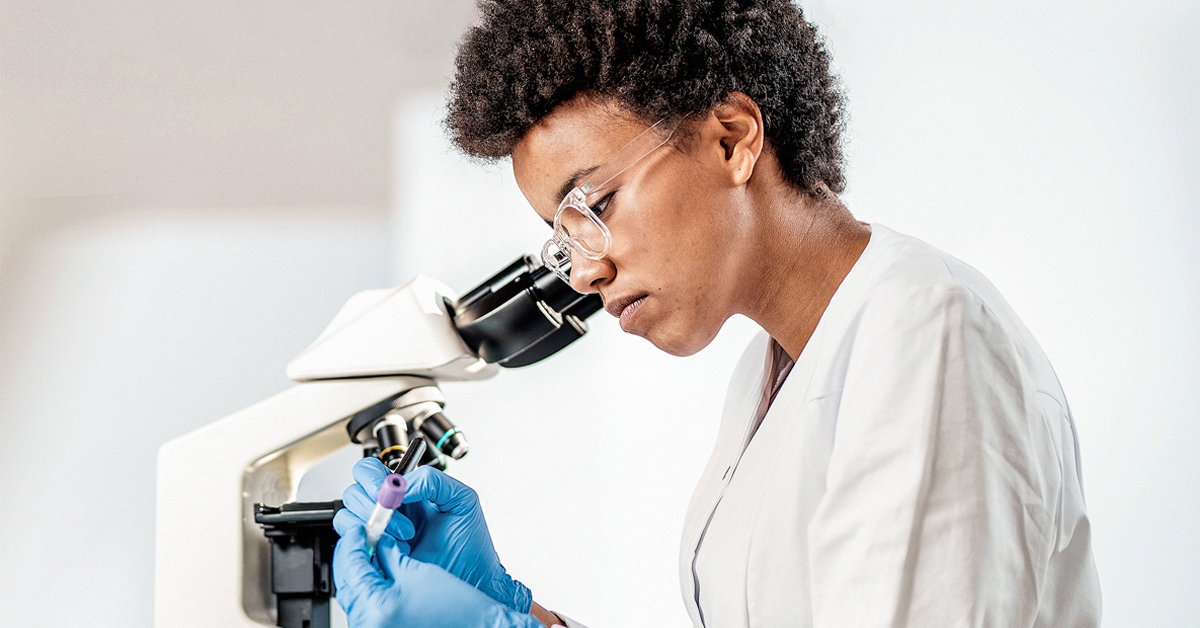 Optum Digital Research Network for Clinical Trials
An integrated digital solution redefining the clinical trial process.
O4 Complex Card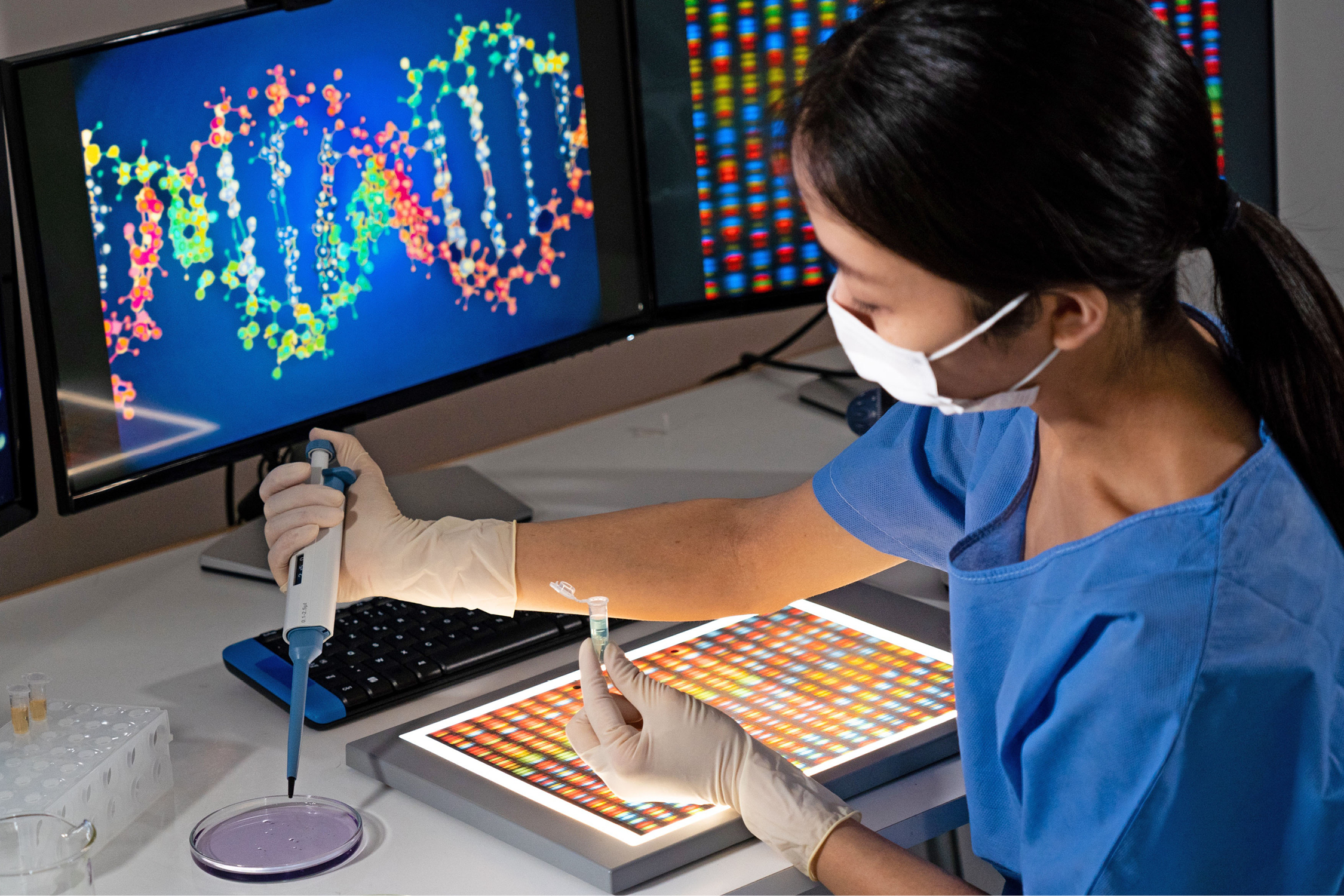 2023 trends shaping life sciences strategies
Life sciences market experts from Optum and Advisory Board offer their bold predictions and insights in 2023 for the industry.
O4 Simple Cards
O4 Simple Card
Strengthen your value story with HEOR
Tap into our expertises in health economics and outcomes research.
O4 Simple Card
Partner with Our Epidemiology Consultants
Advance public health and safety with our trusted experts and data.
O4 Simple Card
Primary Data Collection
The Optum® HEOR Primary Data Collection (PDC) team focuses on real-world evidence generation through primary and secondary data.