O4 1 Column (Full)
O4 Text Component
Solve your real-world data needs
Our real-world data addresses the data and analytical needs of various life sciences teams. These teams include commercial, health economics and outcomes research (HEOR), research and development, and epidemiology.
O4 50-50 Content Block
Want to maximize the return on your real-world data investments?
This e-book will prepare you for the conversations you'll want to have as you set a more coordinated and connected real-world data strategy—read it today.
O4 Simple Cards
O4 Simple Card
Optum Claims Data
Enhance your marketplace analysis.
O4 Simple Card
Optum EHR Data
See the bigger picture of patient health care journeys.
O4 Simple Card
Optum Market Clarity Data
Uncover hidden intelligence.
O4 Simple Card
Optum Clinicogenomics Data
Better understand diseases and drug development opportunities.
O4 Complex Card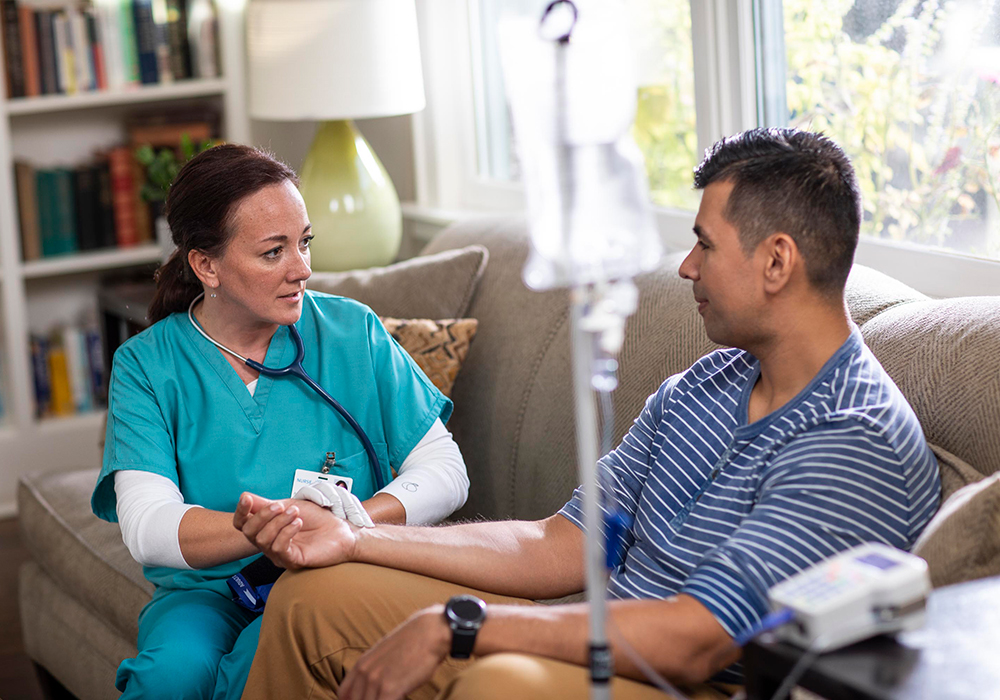 Assess drug performance with the power of integrated data
Inform research and commercial strategy with data insights.
O4 Complex Card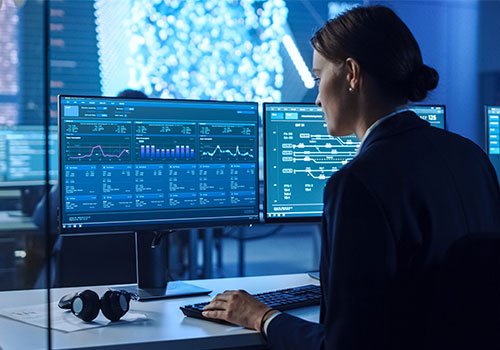 Is Your Real-World Data Research Ready?
Real-world data can help evaluate the effectiveness of medications and therapies, which is why evaluation should be part of the investment.
O4 Complex Card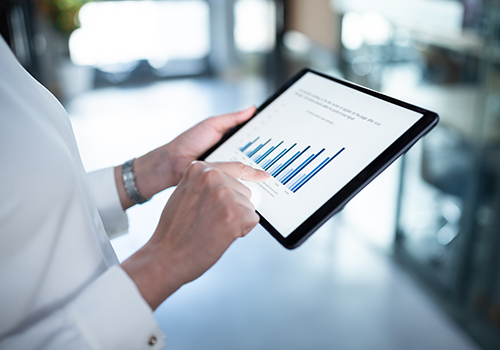 New Data Dimensions In Life Sciences Research
Expanded research methods can address cost at the root level.