O4 Simple Cards
Explore our solutions
Achieve your growth, cost reduction and innovation goals with Optum services, technology and expert insights spanning across revenue cycle, IT, analytics and clinical.
O4 Simple Card
Chronic Care Management for Medicare
Extend your reach to increase the value of care with improved patient outcomes and recurring revenue through CMS reimbursement.
O4 Simple Card
Patient Help Line
Live clinical and non-clinical support is available any time, day or night, connected with you, their trusted provider.
O4 50-50 Content Block
Population health management best practices
Learn from Frost & Sullivan about their market evaluation of population health management (PHM) approaches, best-in-class solution criteria, and why Optum ranked at the top.
O4 Complex Card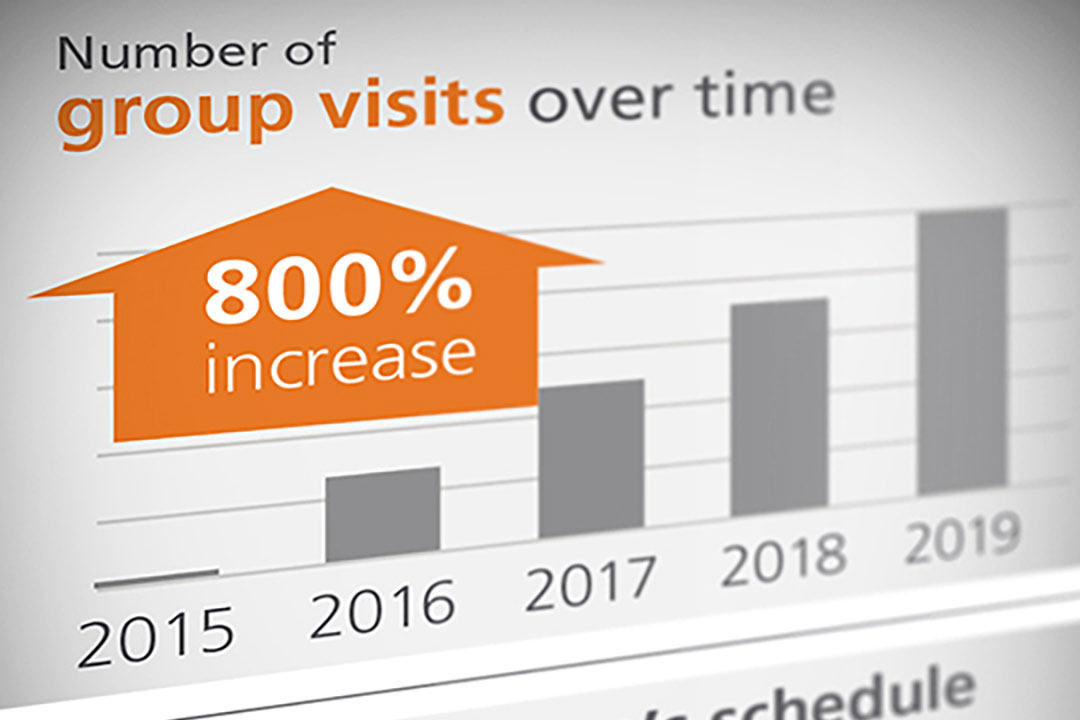 White paper
The physician liaison outreach playbook
Gives liaisons best practices, tools and templates for effective physician relationship-building.
O4 Complex Card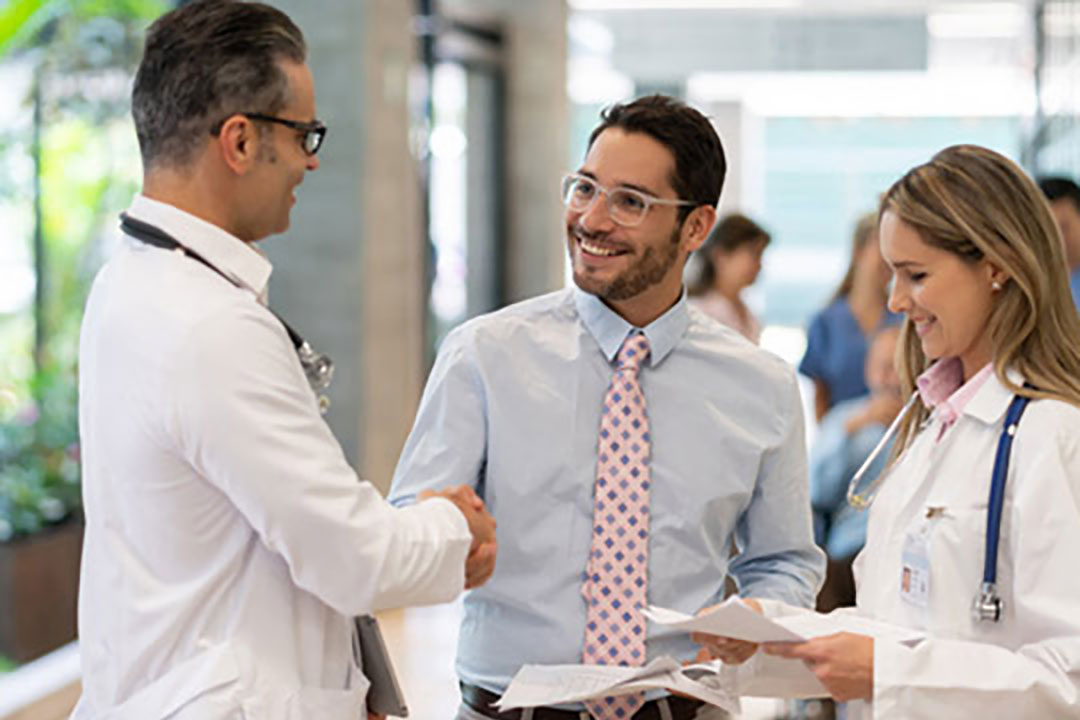 Toolkit
Tactical steps to simplify your physician outreach efforts
In this supplemental guide, you'll find step-by-step instructions for optimizing your outreach efforts.
Learn how we can help solve your challenges.