O4 1 Column (Full)
O4 Text Component
Advancing the revenue cycle for provider resiliency
Optum advances the revenue cycle by aligning payers, providers and consumers to remove costs, drive growth, and enable a better consumer experience.
Our approach brings together leading-edge technology, process innovation, clinical intelligence and analytics to improve financial performance.
O4 3 Columns (1/3 - 1/3 - 1/3)
O4 2 Columns (1/3 - 2/3)
O4 Text Component
Average unbilled revenue identified per client, per year
O4 2 Columns (1/3 - 2/3)
O4 Text Component
Average cost avoidance based on denial prevention edits
O4 2 Columns (1/3 - 2/3)
O4 Text Component
Net patient revenue managed
Revenue performance services
O4 Complex Card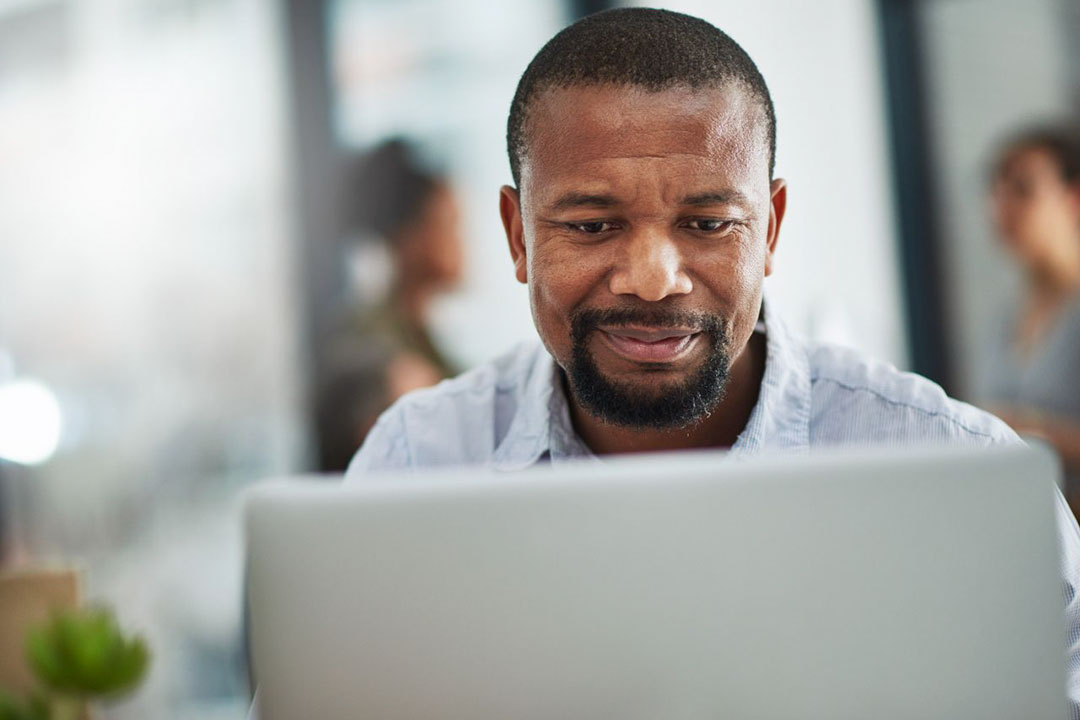 Revenue Cycle Management (RCM) Outsourcing
Our RCM solutions can help reduce costs and increase revenue. See how outsourcing revenue cycle management can increase your bottom line.
O4 Complex Card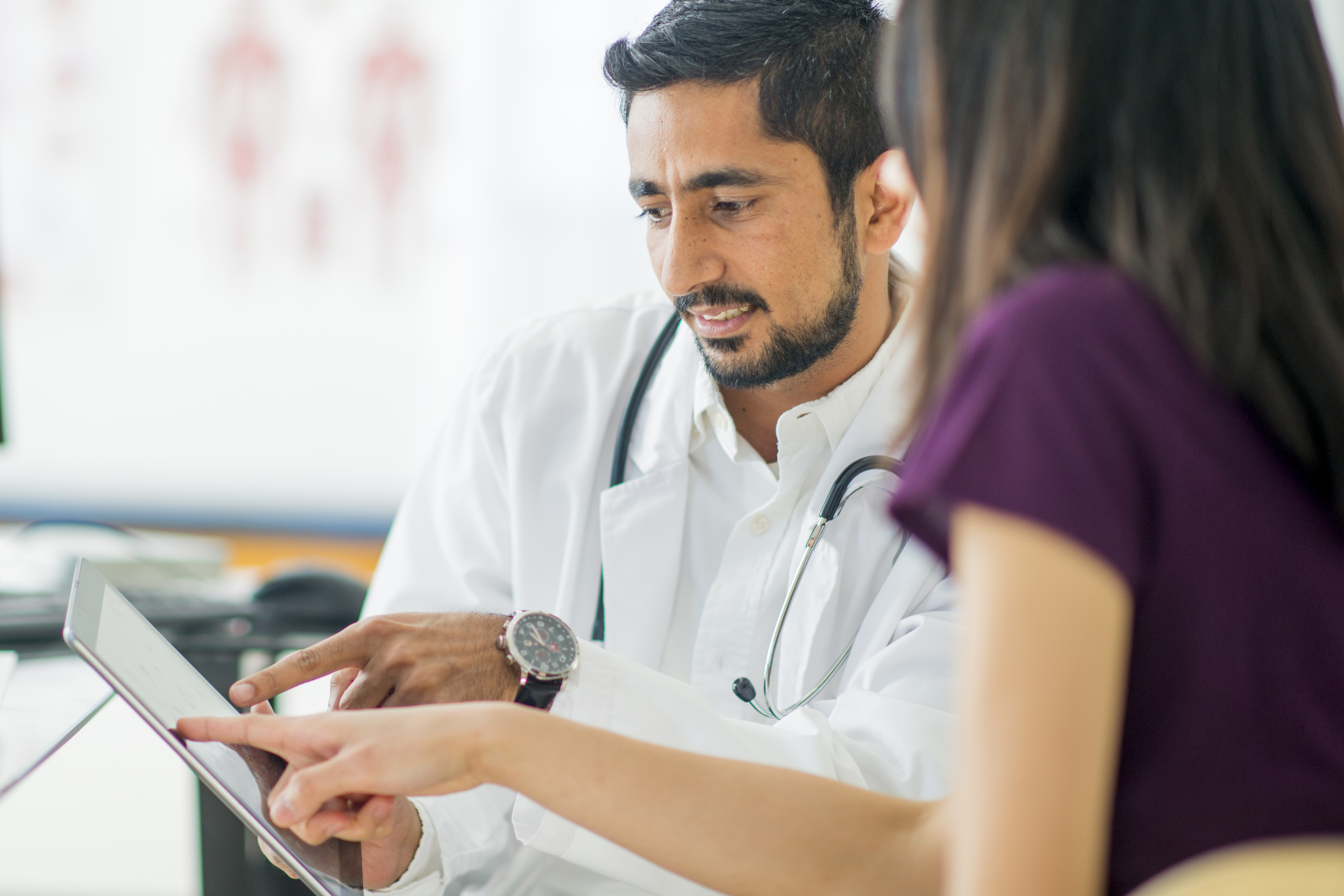 HIM Performance Outsourcing
Discover how Optum can help you create more stable revenue and workflow with health information management outsourcing.
O4 Complex Card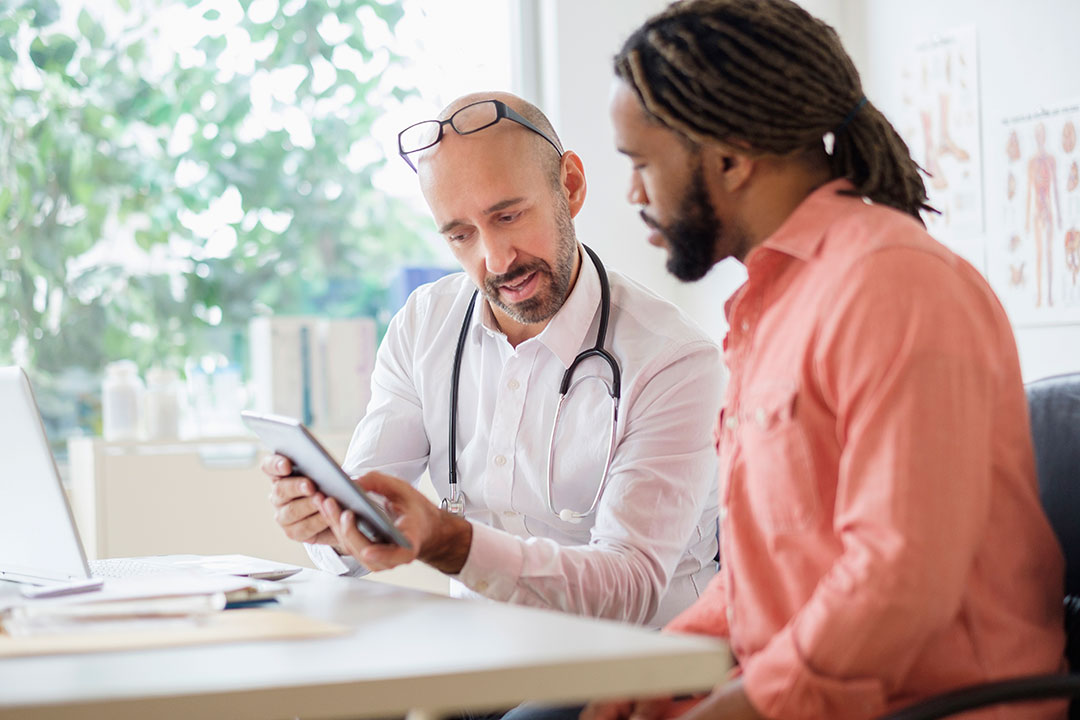 Perspective paper
Revenue cycle support for value-based care
Learn how technology can help hospitals succeed with value-based contracts.
O4 Complex Card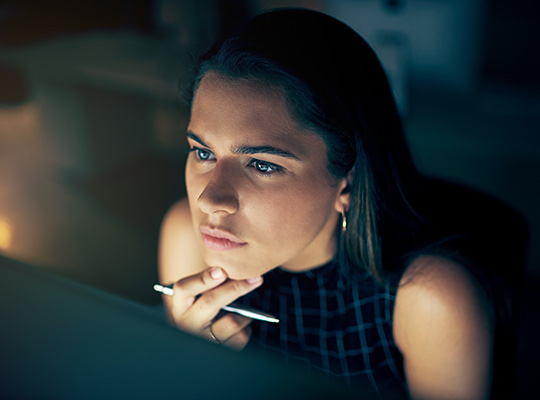 White paper
Five things your denial rate isn't telling you
Dig deeper to uncover areas for improvement.
Optum helps hospitals and health systems meet coding, billing, coverage and reimbursement needs.