O4 1 Column (Full)
O4 Text Component
Why transition your business with Optum?
Medical practices face growing competition from new provider models, including urgent care clinics, direct-to-employer and direct primary care, among others. We can help you maintain independence.
We support a variety of partnerships
We acquire physician groups and add to their capabilities to care for their patient populations. When you become part of our organization, you have access to a wealth of resources while retaining the freedom to focus on your patients' health.
We offer a choice of practice models and a proven track record of success. You can rely on our dedicated support and the guidance of our expert merger team, which works on many types of transactions, from independent practice association (IPA) acquisitions to combining medical networks.

Patients value our providers
Our patients are loyal. They trust us to care for their families because we spend meaningful time with them. We do everything possible to help our patients feel confident, cared for and in control every step of the way.
Nine out of 10 patients would tell their friends to see their Optum doctor.*
O4 1 Column (Full)
O4 Accordion
We acquire physician groups and add to their capabilities to care for their patient populations.
We acquire IPAs that already have a contracted provider network.
We set up physician-led networks of high-performing physicians in an IPA model to give them value-added resources to better serve their patients.
We expand existing groups and IPAs to adjacent markets through enhanced payer relationships as well as new contracted and employed physicians.
We acquire large physician groups and then create physician-led networks in an IPA model.
We expand existing group practices by acquiring additional physician practices, which are then brought into Optum.
O4 50-50 Content Block
Video
A day in the life: Mario Siervo, MD
"They create a little family, and they've been vital for my success as a clinician, and for the community as well." – Dr. Mario S.
O4 Complex Card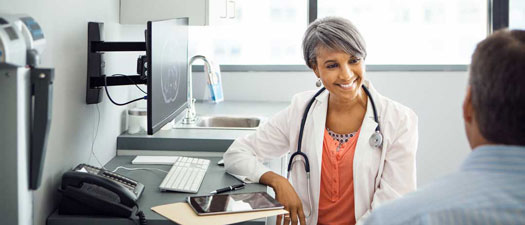 Careers
Become an Optum provider
We're looking for like-minded clinicians who want to join an established care team.
O4 Complex Card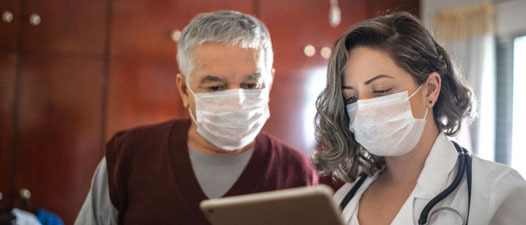 Providers
Affiliate with Optum
We help you increase your negotiating strength while improving patient outcomes.
O4 Complex Card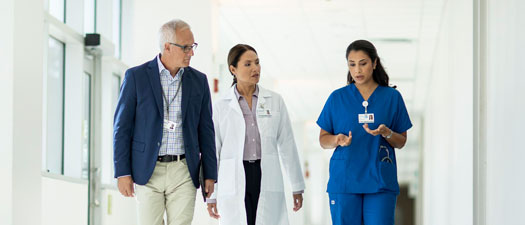 Library
Clinician Insights
Get insights from our leaders and experts.
O4 1 Column (Full)
O4 Text Component
*Press Ganey patient satisfaction survey results using the Med Practice Survey tool for patient visits from July 1, 2019 to June 30, 2020 is only for Group/Employed Providers in Optum- and Optum Care-owned clinics. Results vary based on location and region.