O4 1 Column (Full)
O4 Text Component
Why Optum Rx for public sector?
Optum Rx® has a long history with public sector plans. We are a dedicated team, with deep knowledge of state and federal regulations, that supports many local, state and federal entities, universities and retirement systems. We are ready to help you provide the best and most affordable pharmacy benefits, without compromising care.
O4 50-50 Content Block
Optum Rx has done a really great job in looking at our data and our trend and finding high-value opportunities.
Asst. Dir. of Pension & Benefits, State of New Jersey
Christin Deacon
O4 Simple Cards
O4 Simple Card
Specialty Pharmacy Management for state government
We take an integrated approach to controlling specialty costs by managing across both benefits and creating a seamless patient experience.
Thought leadership
Latest thinking from Optum Rx
O4 Complex Card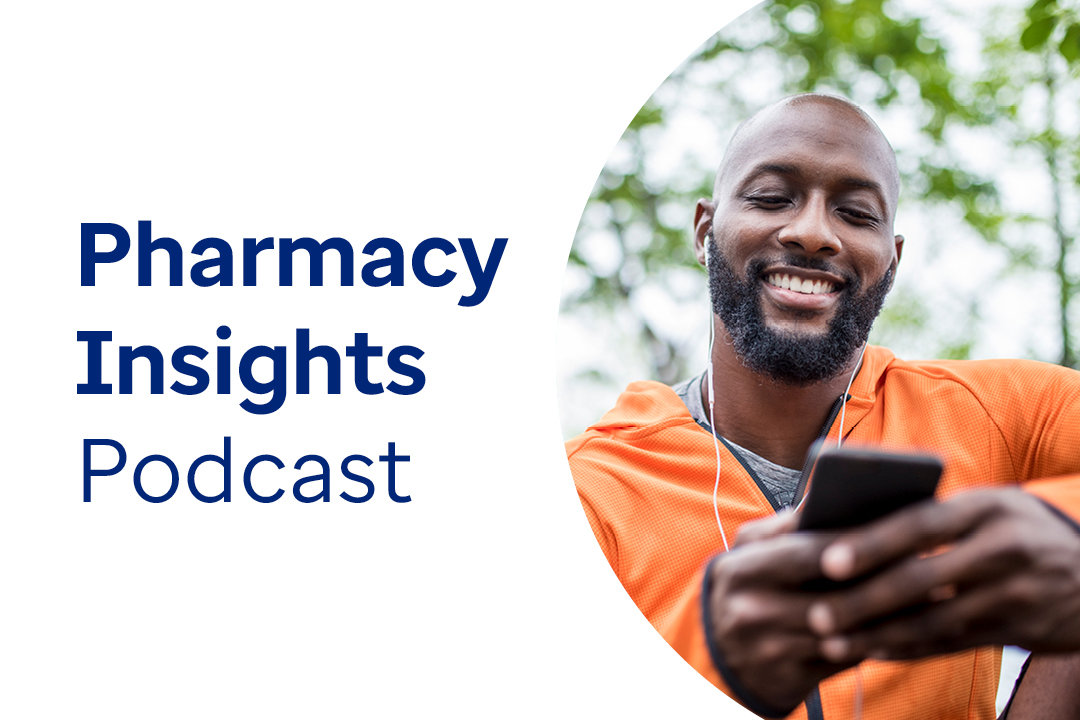 Podcast
Tackling industry challenges, one episode at a time
The Pharmacy Insights Podcast tackles the industry challenges you care about most and gives you the solutions to control rising drug costs.
Article
4 key forces shaping the future of pharmacy
Drug pipeline report
Breakthrough treatments for menopause, Alzheimer's and hemophilia
e-book
Make your pharmacy plan work better
O4 Simple Cards
Optum Rx partners
Helping navigate the health care landscape
O4 Simple Card
Pharmacy care services for employers
As a pharmacy benefit manager, our goal is to improve the cost of health care and prescription drugs for both plan sponsors and members.
O4 Simple Card
Pharmacy care services for TPAs
We provide dedicated support to help you grow your business.
O4 Simple Card
Pharmacy care services for health plans
We help health plans navigate their toughest challenges.