O4 50-50 Content Block
Specialty care
Chronic condition care
Do you have heart disease, diabetes, COPD or other long-term medical problems? We offer the support and programs you need to stay healthy.
It's easy to get the care you need
Virtual care
Have a face-to-face visit with your doctor from home.
Specialty care
We offer a wide range of services to help meet your health needs.
Urgent care
Get walk-in care for non-life-threatening problems.
Accountable care organizations
ACOs help people on Medicare get the highest quality care possible.
Get the latest in health-related news, education and events
Health and wellness resources
O4 Complex Card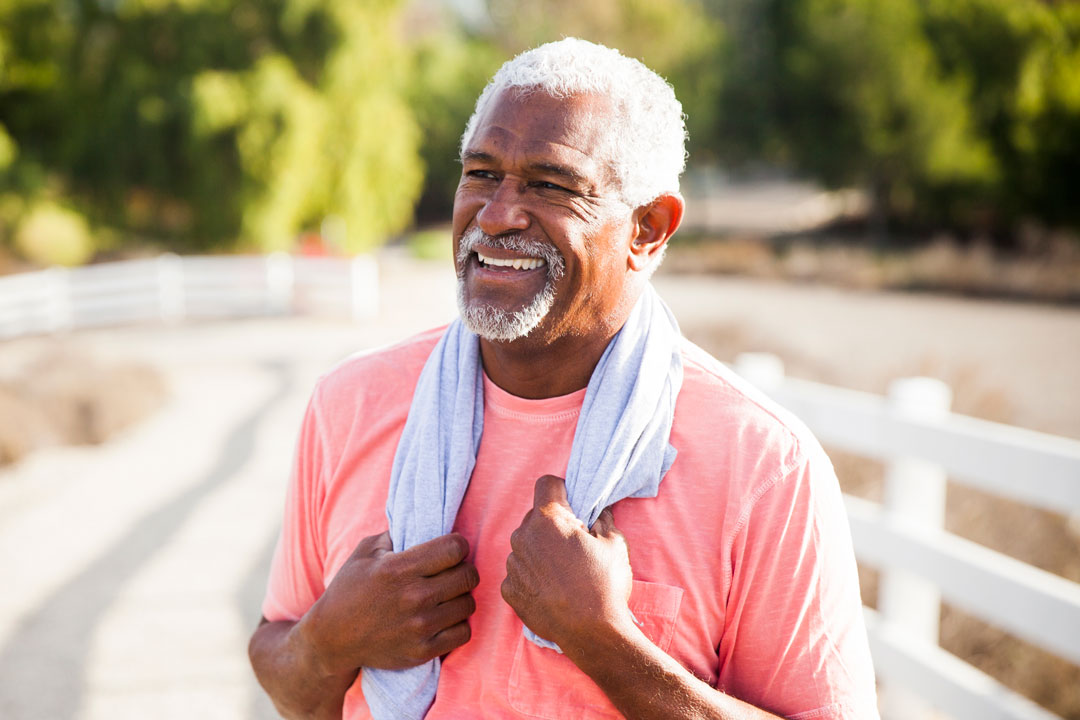 Article
Stay strong as you age
Get started on a healthy path by setting goals. They can help you stay strong, active and independent.
Article
Research shows that being social is healthy.
Article
We share simple ways to help keep your mind sharp.
Article
Learn how you can lower your chances of falling.
O4 1 Column (Full)
O4 Text Component
*Senior care services vary by location. Check with your doctor or health plan for specific information.