WE PARTNER ACROSS THE WHOLE HEALTH SYSTEM
CLIENT CASE STUDY: $14.6M IN PHARMACY SAVINGS
Medication costs continue to rise, putting extreme pressure on pharmacy budgets. OptumRx can help with pharmacy management strategies that really work.
See how
Our goal is to make health care simpler and work better, most significantly on a human level.

– Larry Renfro, CEO, Optum
Together with our partners, we focus on three areas of transformational change:

We deliver secure, data-driven administrative and operational solutions for those who provide care and those who pay for care.

We provide connected population health management, pharmacy care services and local care delivery to advance the health of consumers.

We empower consumers to manage their health benefits, engage in health and wellness programs and save money for their health expenses.

Configure card box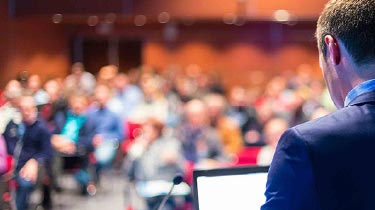 EVENTS
AMGA National Conference
March 22-25
Grapevine, TX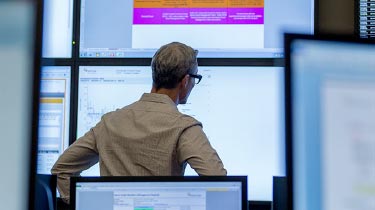 NEWS
Empower Retirement and Optum launch innovative HSA solution
March 28, 2017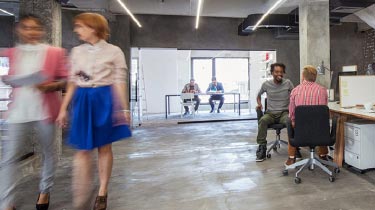 CAREERS
Our mission depends on hiring the best and brightest. Explore our career opportunities.
Opioid infographic: Confronting the epidemic
Now the leading cause of accidental death, see how OptumRx is helping slow the trend.